Drops happen relatively often on Rarible. By minting an NFT from a drop, you could own a newly released NFT before anyone else!
Follow the steps below to mint an item from a drop:
1. Go on to Rarible's home page and click on "Drops."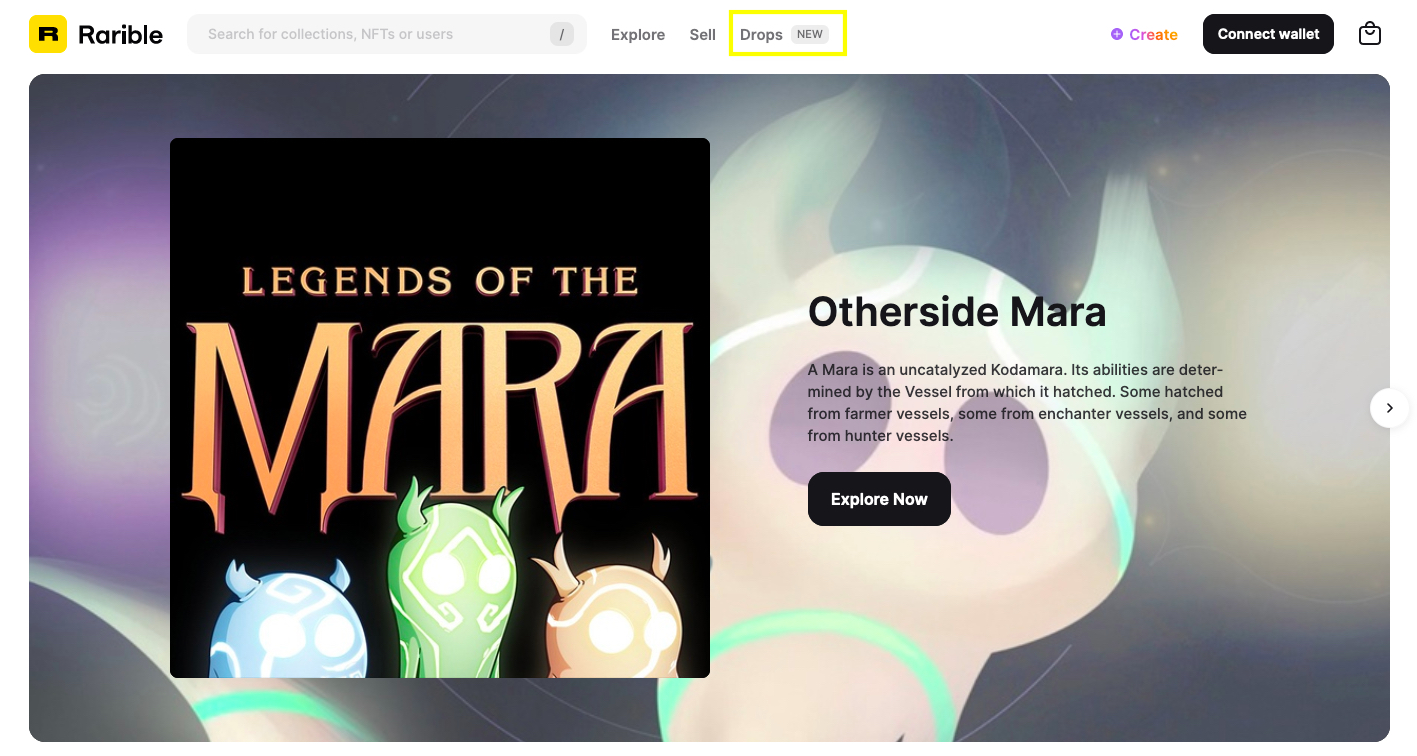 2. Search for a drop under the "Ongoing & Upcoming" section.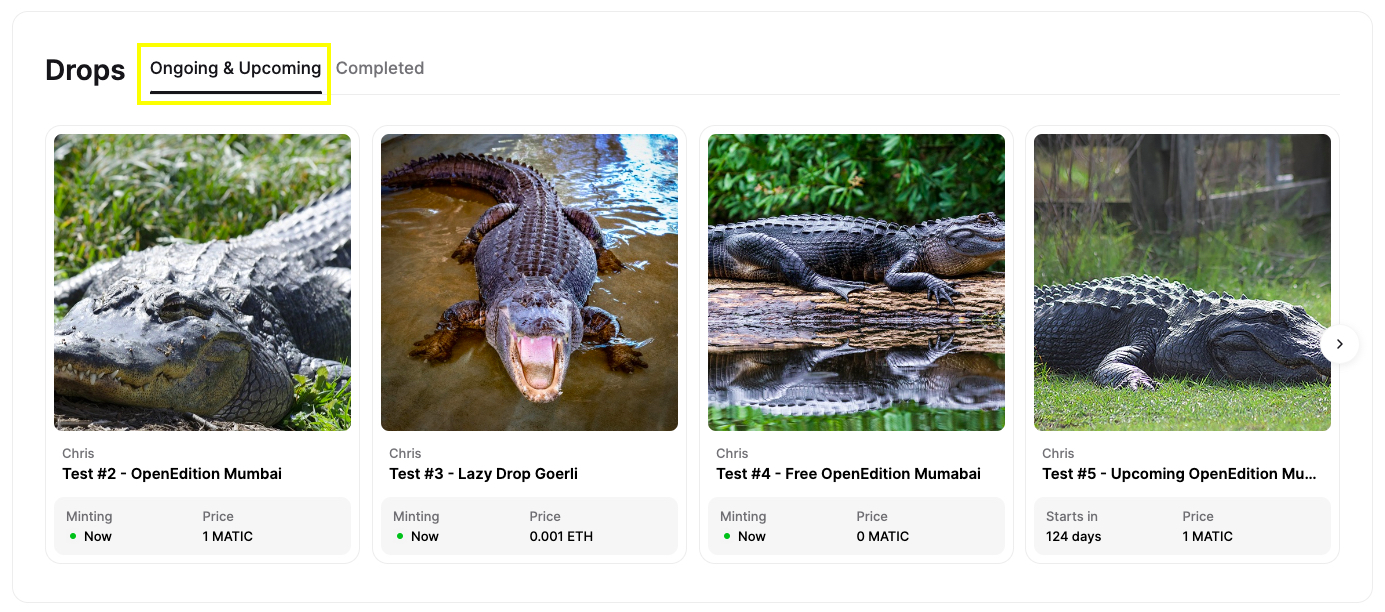 3. Hover over the NFT that you like and then click on "View drop."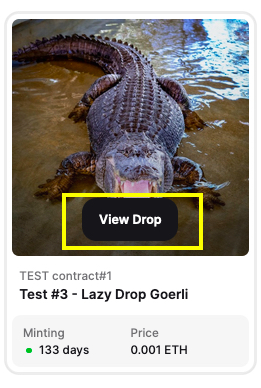 4. You will be converted to the drop's page. Choose the number of copies you'd like to mint and then click on "Mint for ~0.001 ETH."
Note: The mint price will vary depending on the price set by the creators and how many copies you choose to mint.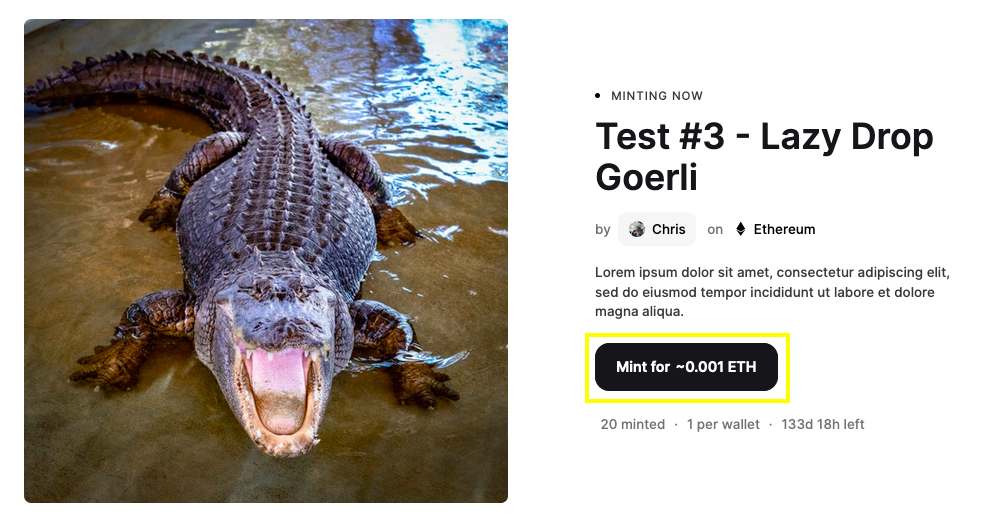 5. Select "Proceed to payment."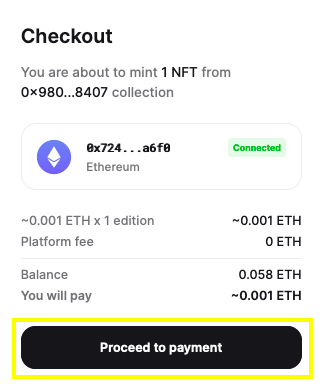 6. In your wallet, agree to the transaction.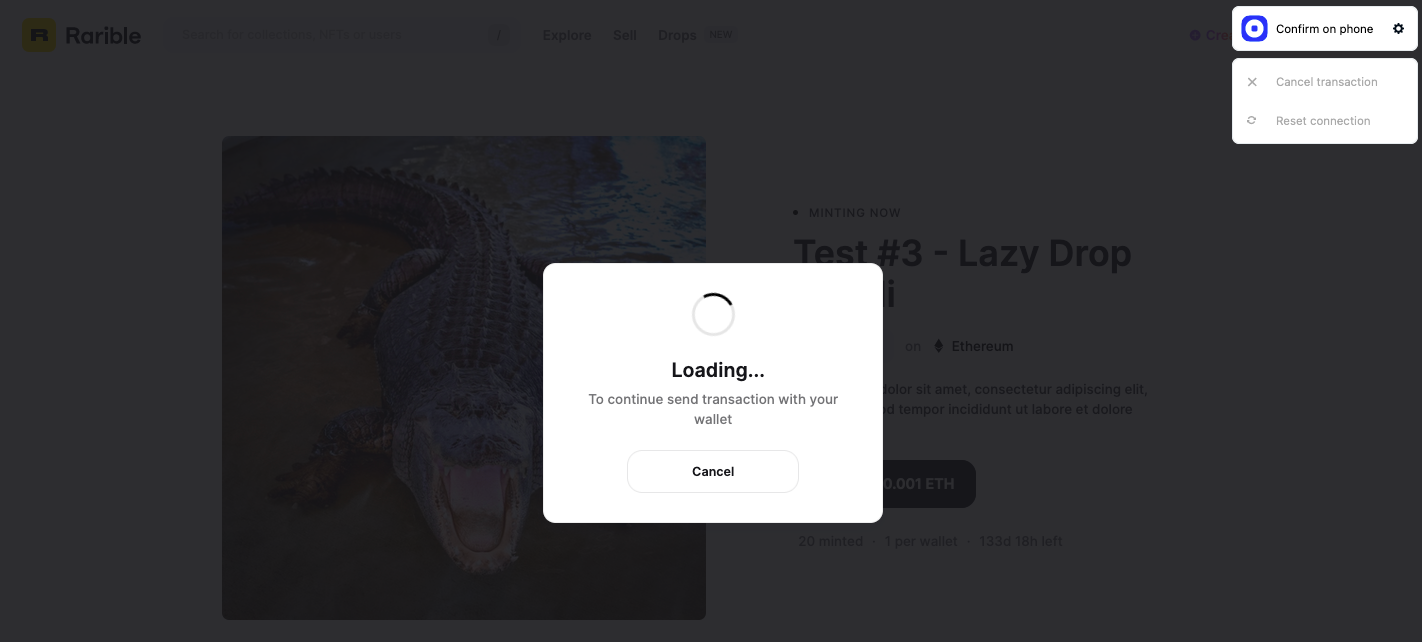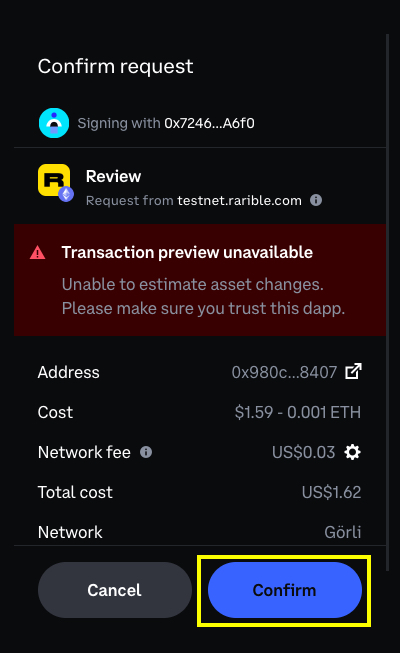 7. You have now minted an NFT from a drop!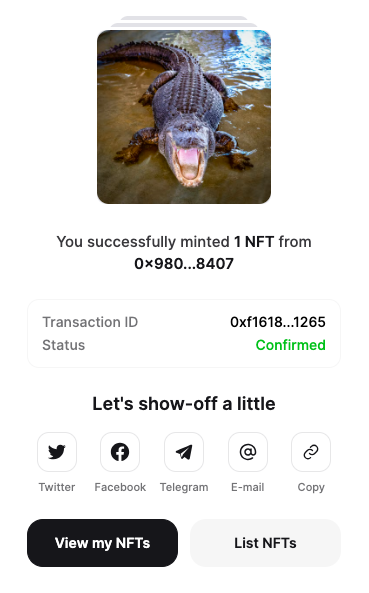 Note: If you would like an in-depth demonstration about how to mint an item from a drop on Rarible, watch our YouTube video: https://www.youtube.com/watch?v=2KXuUI0-6C4