Layer 2 solutions like Polygon are great because gas fees are so much lower. But your balance doesn't automatically transfer over from mainnet.
So if you have ether or Matic on Ethereum mainnet but want to buy an NFT on Polygon, here's how to do so.
Note: When you transfer an asset from Ethereum to Polygon, your token is transferred at the same amount (1:1) and vice versa.
1. Go on to https://wallet.polygon.technology/
2. Click on either "Native Bridge" or "Faster Bridges". The native bridge is the most reliable, but can take some time until your tokens arrive on Polygon. The faster third-party bridges can be clunkier to use, but get you your tokens faster.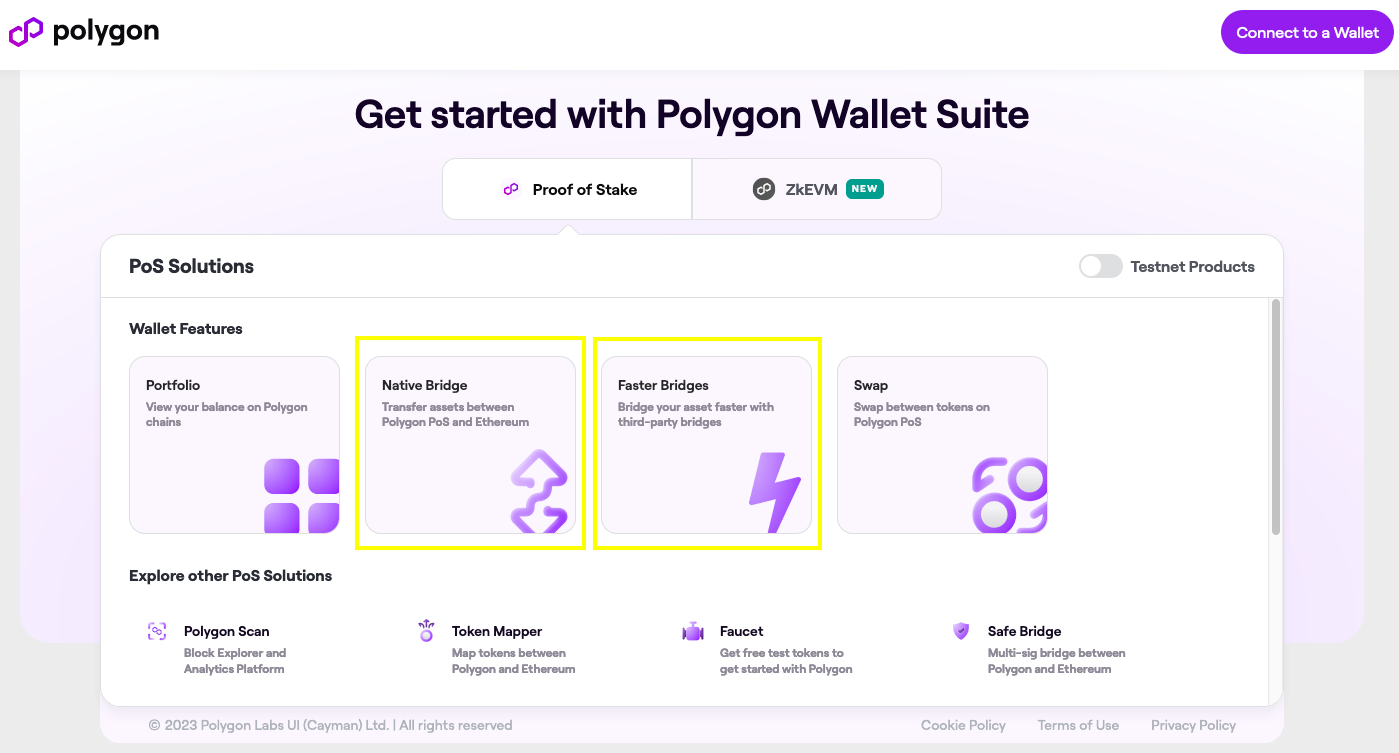 2. Connect your wallet.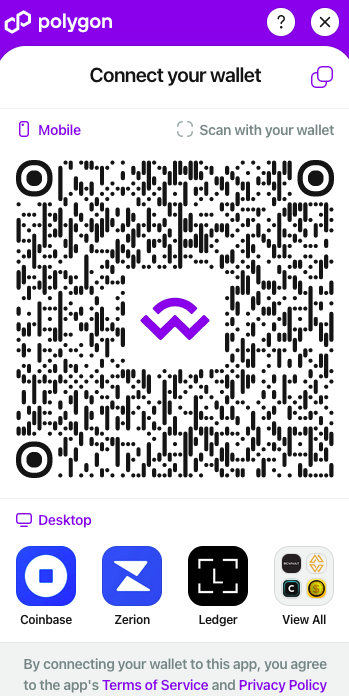 3. Enter the amount of tokens you want to transfer from Ethereum to Polygon and click "Transfer".
Note: Ensure the deposit or withdraw field is set on "Deposit." To transfer from Polygon back to Ethereum, you need to set it to "Withdraw."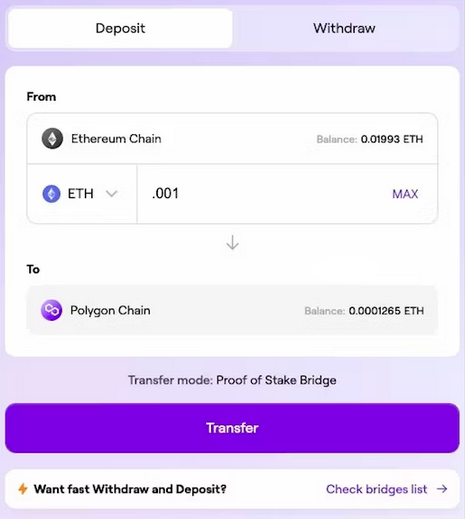 4. Polygon will guide you through the next steps. Follow them according to the instructions.
5. In your wallet, you will be prompted to approve the transfer. Click "Confirm."
6. Wait 15-20 minutes until your tokens arrive.
You can now spend your ETH or Matic on Polygon. Before purchasing or minting an NFT, you'll have to switch your wallet's network to Polygon. Rarible will prompt you to do so when you're viewing a Polygon NFT and attempt to buy it.