If you come into a situation where you need to transfer ownership of one collection to a different wallet, follow these steps! If your wallet has been compromised, it's best to ensure that you have access to your collection as soon as possible.

Step 1. Locate the address of the collection.

You can locate the address of the collection on its Rarible profile page.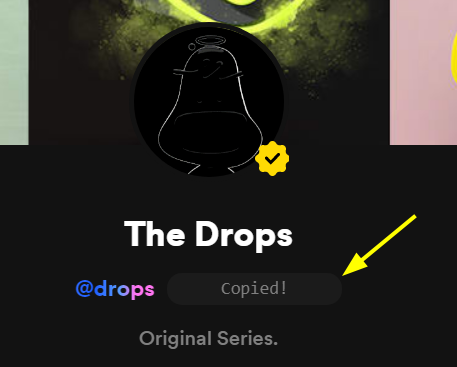 If in case you don't have access to the profile, you can find the transaction on Etherscan by filtering by "Contract Creation":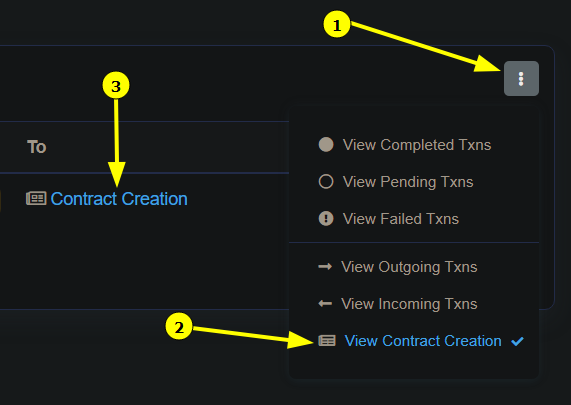 By clicking on "Contract Creation" in the "To" tab, you'll be able to view the contract creation site on Etherscan.
Step 2. Transferring the collection
Only the owner of the collection can perform the transferring of a collection (smart contract).
Visit your collection's page on Etherscan.io and connect your wallet here:

Scroll down to entry 12 and enter the wallet address you want to transfer the collection to: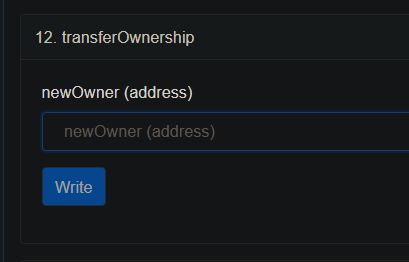 When you click "Write", you'll be requested by your wallet to confirm and sign the changes.


Step 3.
Request new permissions (IMPORTANT!)
After you've successfully transferred your collection to your new wallet address, fill out the form here:

https://rariblecom.zendesk.com/hc/en-us/requests/new

Select "Request Collection Page Edit Access for External Contracts" so that our support agents can take care of your request as soon as possible.